CUPPING (AL-HIJAMAH) IN THE LIGHT OF THE SUNNAH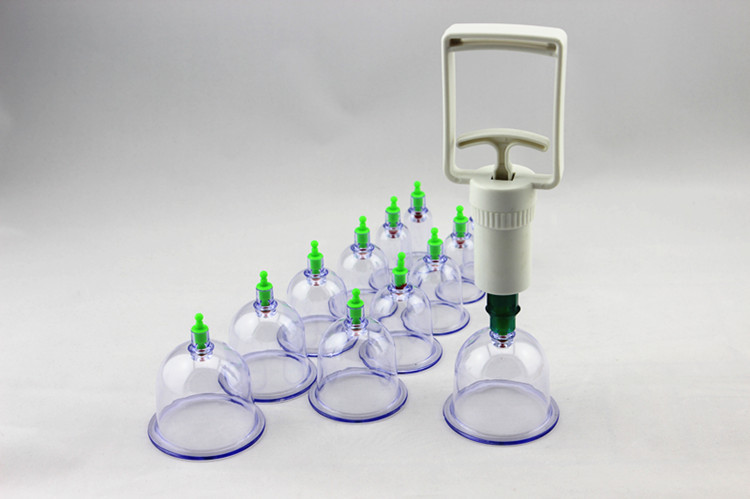 Cupping (al-Hijamah) is a Sunnah method of medical treatment in which a jar is attached to the skin surface to course a local congestion through the negative pressure created by a vacuum apparatus or by introducing heat in the form of ignited material. This type of treatment has been practiced by the Arabs and the Chinese for thousands of years.
In Malay, this practice is known as 'Bekam' and in Arabic 'Al-Hijamah' This therapy has been popularized by our Nabi Mohammad Sallallahu Alayhi Wasallam as stated in many ahaadith.
The Cupping Method or Hijamah has the function of warming and promoting the flow of energy in the blood thus dispelling cold, dampness, toxins and winds. It also diminishes swelling and pains.